Athletics Championship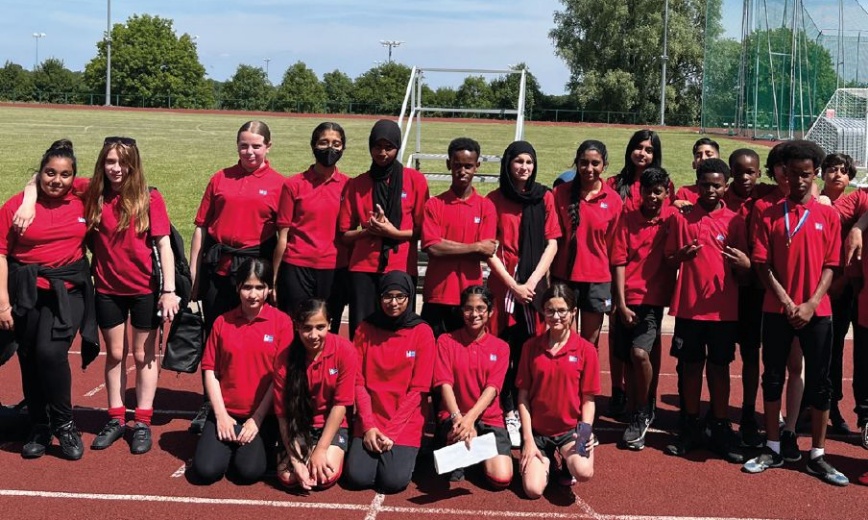 Hewens College participates in the Borough Athletics Championship!
On Thursday 16th June, the Hewens College Year 7 and 8 team participated in the Borough Athletics Championship. The team performed very well in the scorching sun with some students reaching the finals of their events, including Year 8 finalist, Grace Craig-Pizzey who reached the 300m final!
All our students played exceptionally well. The Year 7 Boys Relay team finished fourth in the finals; Muhammed Sakhi achieved a silver medal in the Year 8 Boys Shot Put, and Ashenafi Zewdu achieved a gold medal in the Year 7 Boys Long Jump! Congratulations to our budding athletes for an incredible season, your outstanding efforts and well-deserved victories!