Year 8 Options Evening
Year 8 Options Evening Success!
The Rosedale Hewens Academy Trust held its annual Year 8 Options Evening on Tuesday 22nd February. Students explored their options through a range of enriching activities, a formal talk which provided them with a clear insight as to how the Key Stage 4 day is structured and subject areas with all the relevant information needed for them to make an informed decision about their future.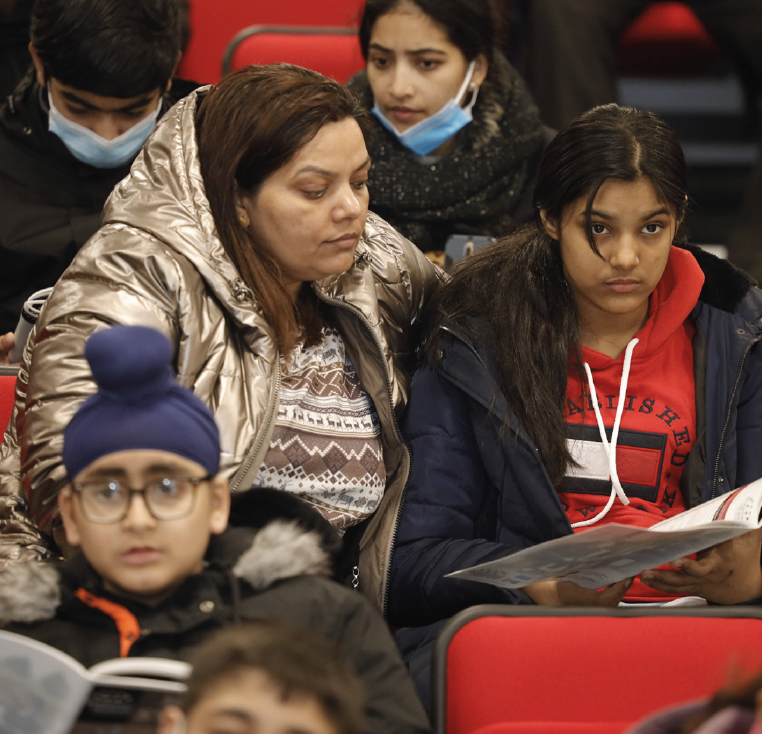 The evening was a great success and students left with a wealth of knowledge to enable them to choose the right pathway that would impact their future goals.