World Book Day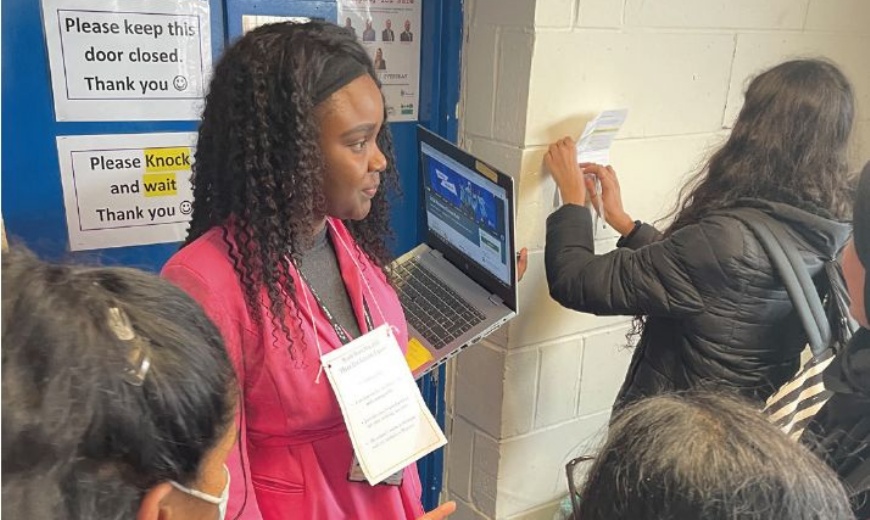 Hewens College came together to celebrate World Book Day
On Thursday 3rd March, Hewens College came together to celebrate World Book Day.
From the 'Hunt the Literary Figure' activity which involved staff members dressing in clues about the famous literary character or author they represent to them donning famous literary character costumes, encouraging students to guess who they were, the day appeared to be a success. Students across the College took part in the activities with great enthusiasm and remained engaged throughout.
We would like to take this opportunity to thank the English department for organising an exhilarating event designed to expand students' knowledge, ignite their passion for reading and promote bibliophilism amongst our students.